This is us
Swissloop consists of 20 mechanical-, electrical- and civil engineering,
physics and computer science students and a network of many dozen alumnis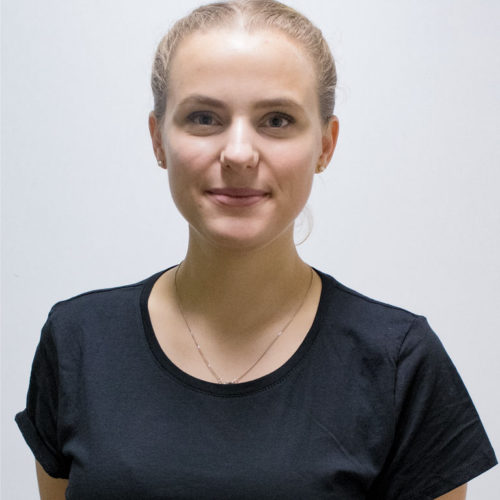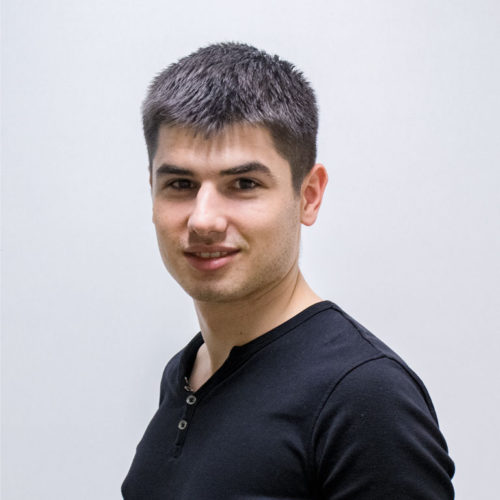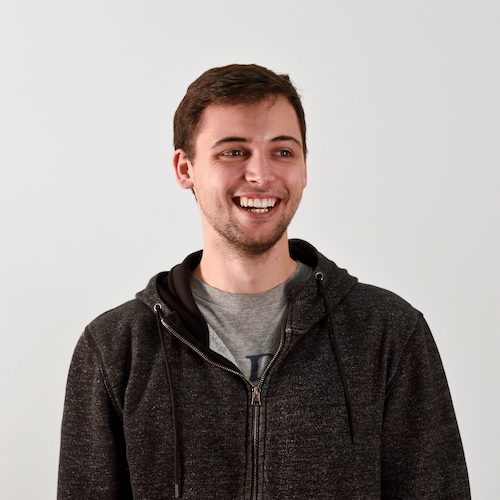 Hoi zeme, I'm Stefan and have been at ETH Zurich since 2015. I study mechanical engineering and am in charge of ensuring our pod's smooth running. When Swissloop is ready to board I'll have a 🍔 in London, first thing.
'I kind of like the mountains.'
Namaste, I'm Harleen and am currently pursuing a mechanical engineering degree at ETH 🇨🇭. Due to my robotics knowledge I work on different electrical components of the pod. My maiden voyage onboard Swissloop would take me to Toronto 🇨🇦.
'Whether you think you can or think you can't, you're right.'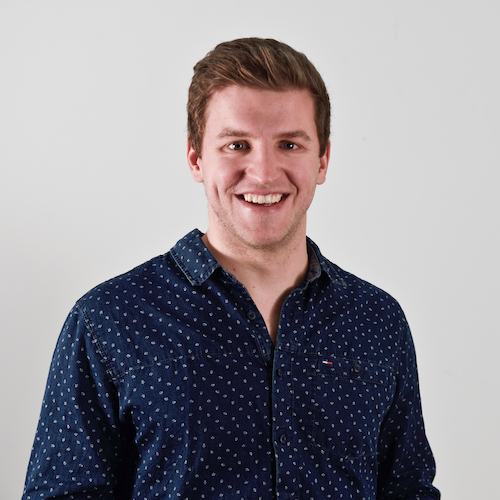 Cheers, my name is Kaj and I'm a material scientist 👨🏽‍🔬 at ETH Zurich. I apply my knowledge as an advisor for material related questions at Swissloop. I'd visit beautiful Dubai 🇦🇪 on my first Swissloop trip.
'Every era in human history started with a development in materials.'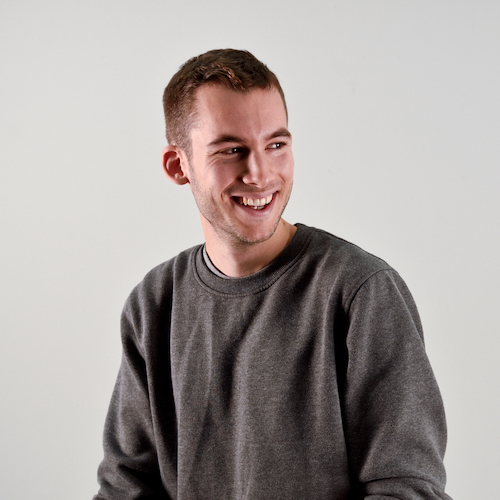 Chau, eu n'ha nom Steivan and I'm a Swissloop veteran 👴🏼. I study mechanical engineering and have already been a team member in last year's competition team. My favourite holiday destination that I will reach by Hyperloop is Vancouver for some 🎣.
'A fun fact about me? Let me think about that...'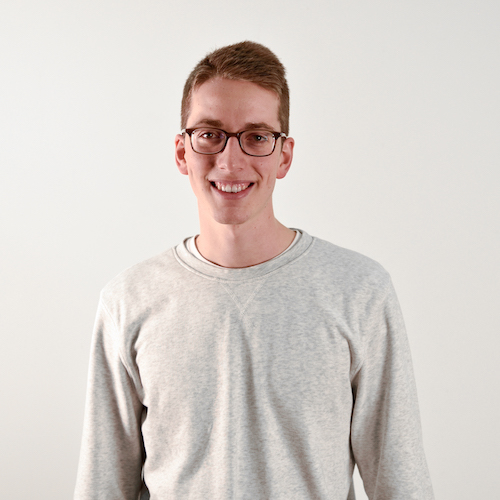 Hi, my name's Matthias and I've been studying mechanical engineering 📚 since 2015. I'm responsible for our pod's chassis and ensuring that the pod's energy is transformed into motion. I'd hop on a short ride to Wettingen 🇨🇭 onboard of Swissloop.
'We can do this together!'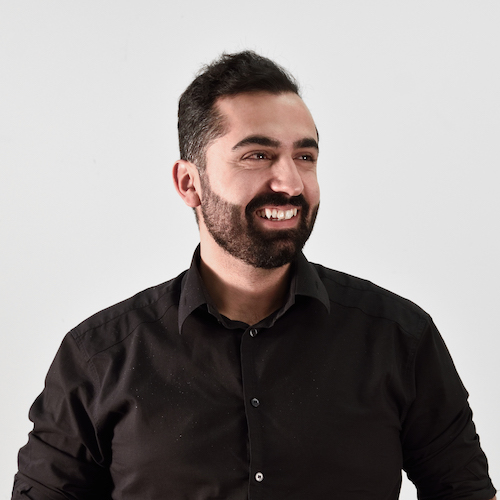 Merhaba, my name is Oktay and I'm one of three industrial designers at Swissloop 👨🏽‍🎨. With my background as a draftsman and industrial design studies at FHNW, ✏ I'm able to help with technical drawings, industrial and even creative design. My first Swissloop trip would take me a little further into 🇹🇷 than Ilyas, namely to Ankara.
'Just think about the future and don't be sad!'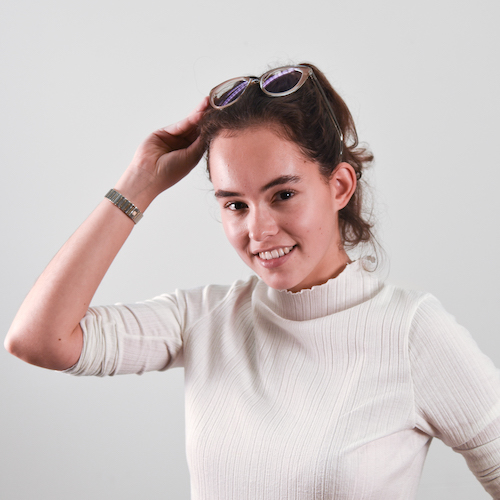 Hi there, my name is Cassandra and I'm responsible that you 👂, 👀 and feel what Swissloop is up to. I study communication 🗣 in Winterthur, Switzerland and am the youngest addition to the Swissloop team. My first journey in a Swissloop pod would take me to Tokyo.
'I actually think before I speak.'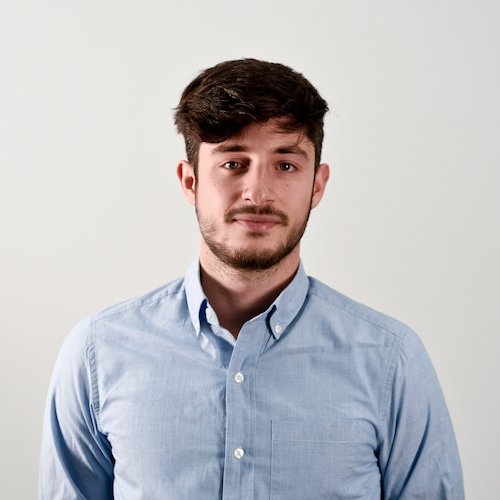 Hi, my name's Ilyas and I'm a mechanical engineering student at ETH Zurich. I used to be in the former competition team 🥉 and I am responsible to coordinate this year's technical effort. My favourite destination to go to aboard Swissloop would be Istanbul 🇹🇷.
'I hate being sexy but I'm a biker so I can't help it. 🏍'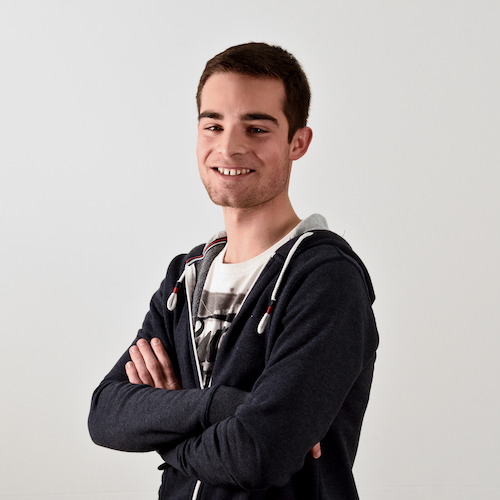 Moin, my name is Julius and I'm a propulsion engineer at Swissloop. I'm responsible to develop the thrust 🏎 for our pod. I would love a Frankfurt 🇩🇪 - New York 🇺🇸 connection via Swissloop - boss are you listening?
'Always up for a talk.'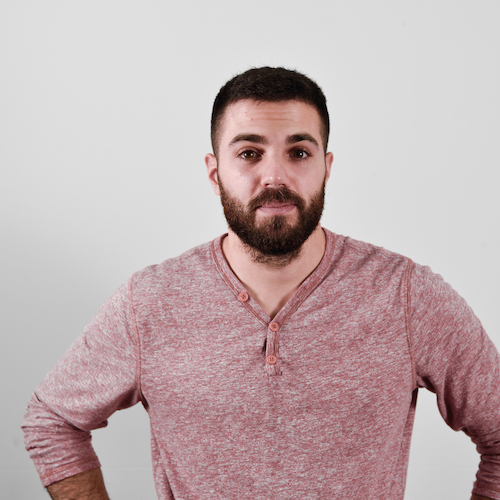 Hey there, I'm Chris former Swissloop CTO and currently in my last semester as an EE at ETH. I'm doing futuristic work for Swissloop and would love to visit my family in New York 🇺🇸 as soon as we expand to the USA.
'Bagels, Anyone?!'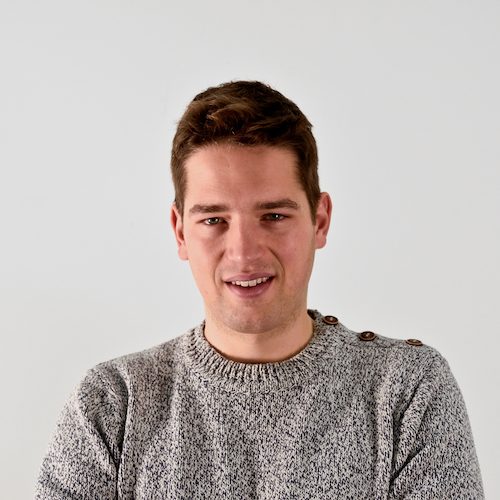 Hello 🙂 My name's Manuel and I'm a mechanical engineering student at ETH. I'm responsible for a very special project this year, which I can't tell you about... Otherwise, you know...
I'd take Swissloop to the Matterhorn for a skiing trip ⛰.
'I love the mountains - a little more than Stefan.'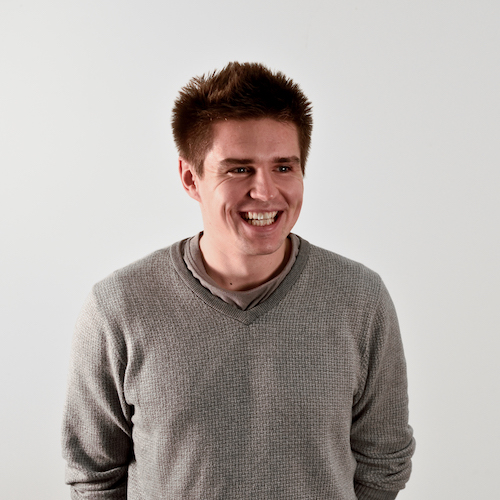 Salut, I'm Tim and am currently pursuing my undergraduate degree in mechanical engineering at ETH. As soon as Swissloop is a reality I'll enjoy the short trips to visit my family in Lausanne.
'I once tried to brew a 🍺 and failed miserably. But I'll get it right the next time'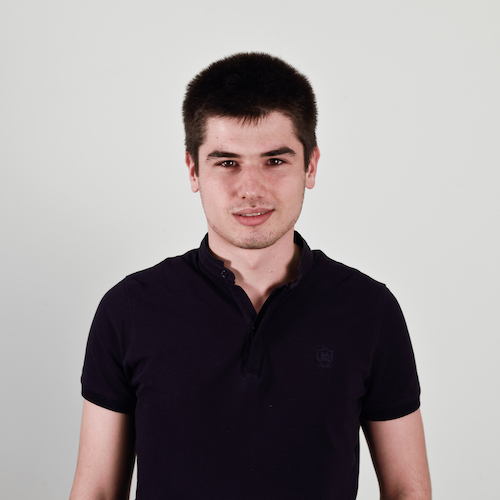 Buna, I'm Vlad and my background in Robotics 🤖 helps the team to connect electronic and mechanical components efficiently. I'm currently pursuing my master's degree at ETH Zurich and would get aboard Swissloop to travel to Zurich from Romania 🇷🇴.
'Sometimes you gotta run before you can walk'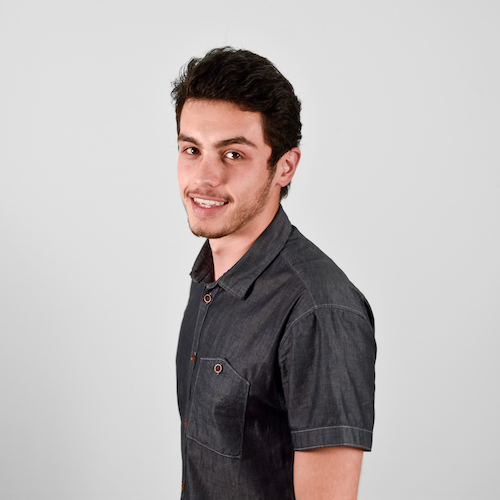 Salom, my name is Murod and I study mechanical engineering at ETH Zurich. I'm responsible to get our new pod to brake safely and would board a Swissloop to go to Dushanbe 🇹🇯 - google it!
'If you need a guy, I know a guy'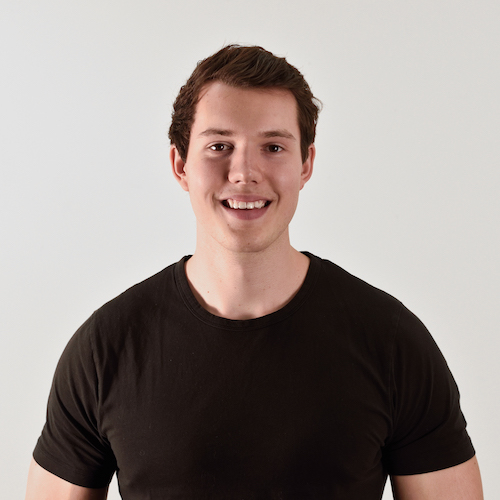 Hi there, my name is Hanno and I'm an electrical engineering student at ETH Zurich. I work on all electric components 👨‍💻 at Swissloop and focus on battery applications so we won't lose connectivity ❌ at launch... I would travel to Tokyo on a Swissloop to get some 🍣.
'Failure is never an option!'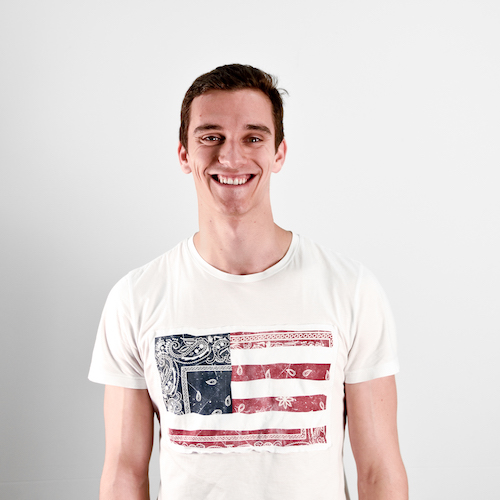 Bubedi babedi, my name's Luca and I joined Swissloop back in 2016. I've been studying mechanical engineering for the past 5 years and would love to visit Naples 🇮🇹 by Swissloop.
'If you don't get my opening reference, google: family guy speaking italian'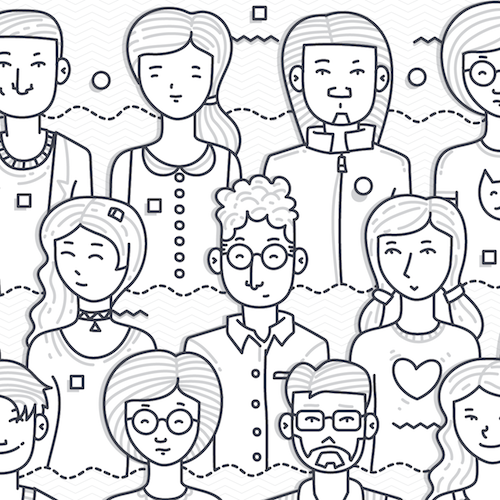 We are currently not looking for specific positions to be filled, but feel free to send us your complete application if you feel confident, that you can add value to our mission.